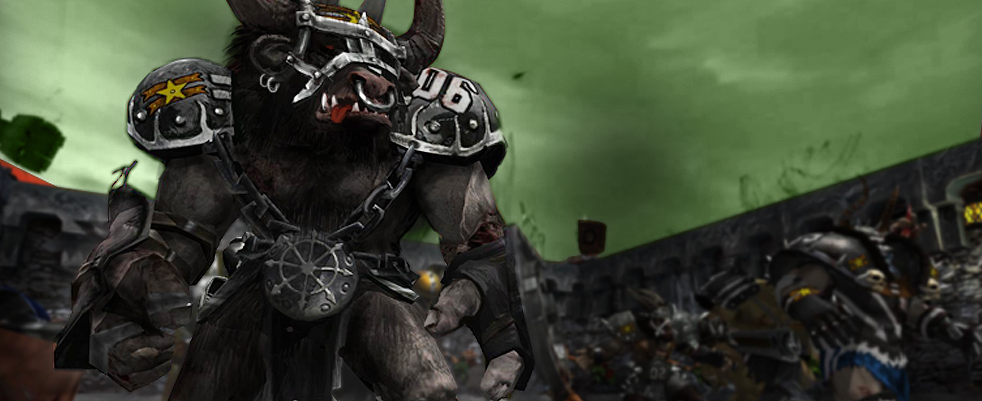 Dungeonbowl fan? Want to discover new magic colleges all more crazy than others and explore new battle arenas?
Great! Today, Cyanide releases the following content bundles, now downloadable via our official e-shop:
"Dungeon Creator" pack grouping the two environment kits (€ 2.99)
"Extras Pack" including every Dungeonbowl DLC: 6 colleges pack and 2 environment kit (€ 10.99)
"College Collection" pack bringing together the six aditionnal colleges (€ 9.99)
As rule # 5 of Dungeonbowl states it, "Hitting, accidentally injure or kill opposing players is not forbidden". That being said, it is time to enter the arena … May the best win!