A lot of players have been asking for an AI in Dungeonbowl to be able to play whenever they want against a valuable opponent. Guess what ? The Knockout Edition answer this demand with brand new bots for every teams of the game and several difficulty modes available!
You can choose to play Online or Offline against the dreaded AI which will require all you skills to deserve victory, it have been trained by the best!
Enjoy epic matches versus other players or challenge the bots in merciless games!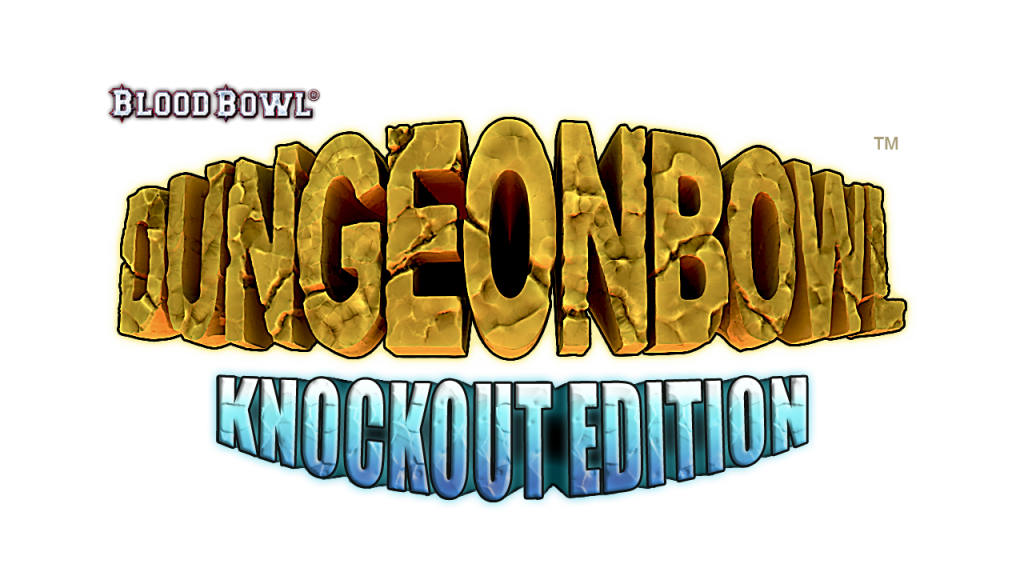 With the Knockout edition, you'll also be able to share your experience with the facebook connect system.
In addition to these new features, Dungeonbowl Knockout Edition will contain all the previous DLCs since the launch of the first edition of Dungeonbowl. So yes, you'll be able to play with your favorite Magic College, and to build awesome new environments with the Dwarf Kit and the Outdoor Kit!
If you already bought the game don't worry, it will be updated on the release date, and you'll be able to enjoy all the new stuff!
Prepare yourself and refine your strategies to jump into the melee! The Knockout Edition will be available in June!